Opinion
Nepal's Development in Various Fields
16-Mar-2020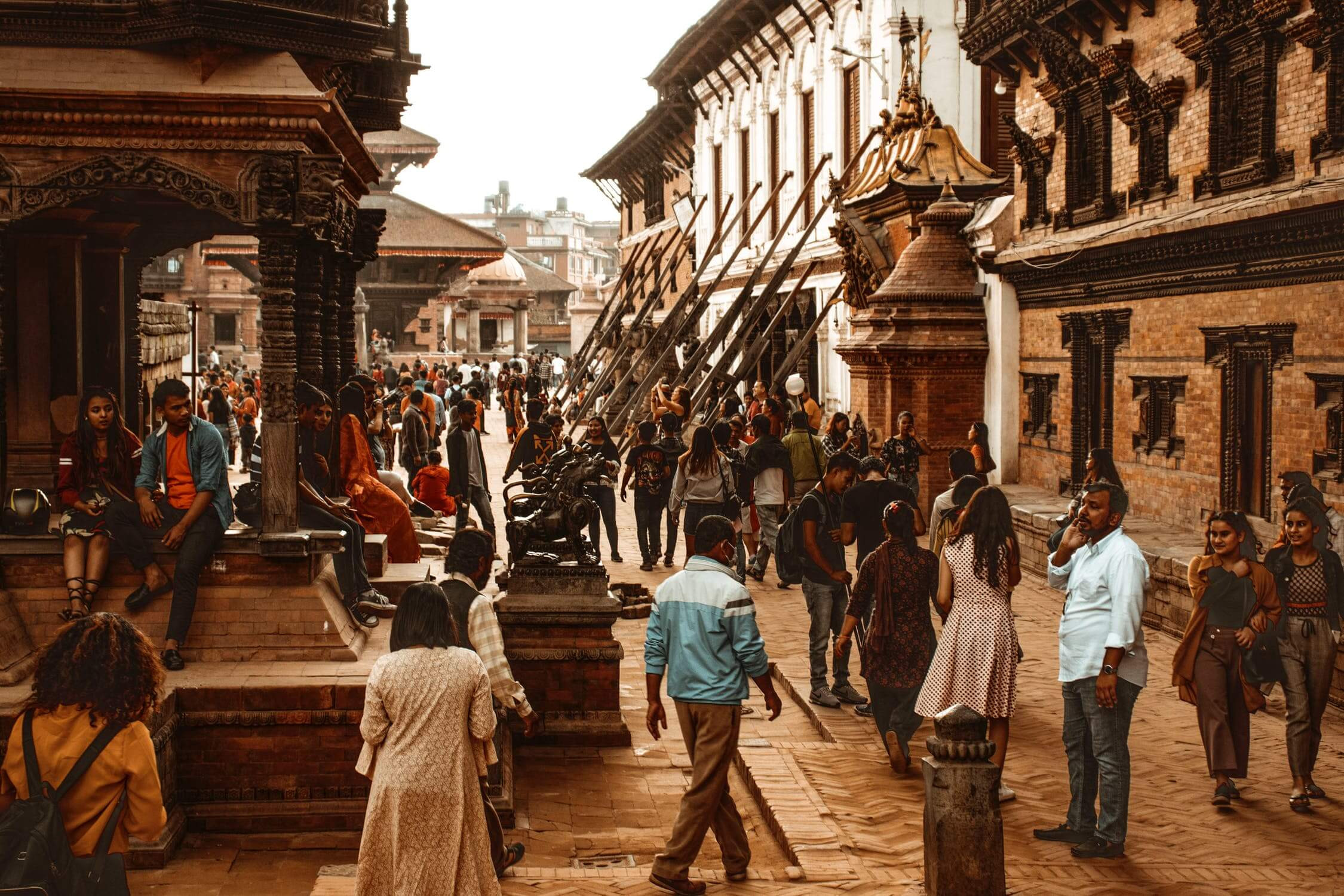 Image Credit: Bimal Ranabhat
There has been a drastic development in our country for the past six to seven years. From having a successful constitution to many successful developments, our country is developing steadily. Moreover, we see people emerging and shining in these past few years due to such development processes.
The food business, one such development process, has been doing incredibly great in the country. There are plenty of restaurants serving varieties of dishes and people are loving it. Likewise, the fashion industry in Nepal is doing wonders. Many designers and their crafted clothes have been emerging out. There were times when people used to prefer clothes from abroad but now due to improvement in the quality of fabric and designs, people prefer buying clothes in Nepal as well. Also, the film industry is doing incredibly well. It has been able to attract many audiences than in the past due to improvement in the content and filmography. Apart from this, music and songs have become super entertaining. There were times when people used to prefer Bollywood songs over Nepali songs at parties, but now we can see people enjoying Nepali songs as well.
One of the main reasons behind this success story is probably because people are taking risks to accept any challenges that come across to fulfill their desires. Also, many people are utilizing their expertise in their own country rather than settling in abroad.
Besides this, if the political leaders work hand in hand and put all their efforts into building a better Nepal, we can see Nepal emerge from a developing to a developed country very soon.
Total Views: 0