Opinion
Lacking a Vision
26-Nov-2022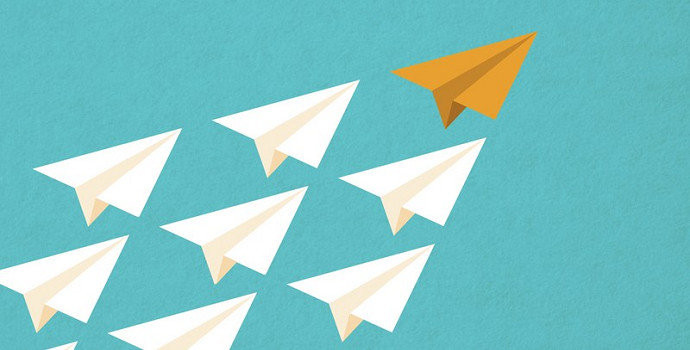 Image Source: Dictio
The guiding coalition develops a picture of the future that is relatively easy to communicate and appeals to customers, stockholders, and employees. A vision always goes beyond the numbers that are typically found in five-year plans. A vision says something that helps clarify the direction in which an organization needs to move. Sometimes the first draft comes mostly from a single individual. It is usually a bit blurry, at least initially. But after the coalition works at it for 3 or 5 or even 12 months, something much better emerges through their tough analytical thinking and a little dreaming. Eventually, a strategy for achieving that vision is also developed.
In one midsize European company, the first pass at a vision contained two-thirds of the basic ideas that were in the final product. The concept of global reach was in the initial version from the beginning. So was the idea of becoming preeminent in certain businesses. But one central idea in the final version—getting out of low value-added activities—came only after a series of discussions over a period of several months.
Without a sensible vision, a transformation effort can easily dissolve into a list of confusing and incompatible projects that can take the organization in the wrong direction or nowhere at all. Without a sound vision, the reengineering project in the accounting department, the new 360-degree performance appraisal from the human resources department, the plant's quality program, and the cultural change project in the sales force will not add up in a meaningful way.
A useful rule of thumb: if you can't communicate the vision to someone in five minutes or less and get a reaction that signifies both understanding and interest, you are not yet done with this phase of the transformation process.
Total Views: 0